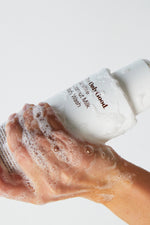 Made From Good


Honesty is the corner stone of our brand. Everything we do is for the good of our people and the planet.

Our products are made from certified natural ingredients, right here in New Zealand. We use Only Good, natural and honest ingredients.  Free from palm oil, parabens, petrochemicals and synthetic fragrances.  

When formulating our products, we choose natural and responsible alternatives. We list what's in, (and not in) every one of our products. 

Our fully recyclable bottles are made from Sustainable Sugar Cane in New Zealand.

Isn't that sweet!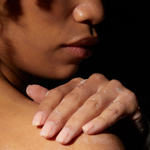 Our range is naturally fragranced with formulations sourced from the fragrance capital of the world, Grasse France and we are proud to be made in NZ since 2015.  
Only Good is available in selected supermarkets and pharmacies throughout New Zealand. 

Feel good,inside and out, with a clean conscience and body.